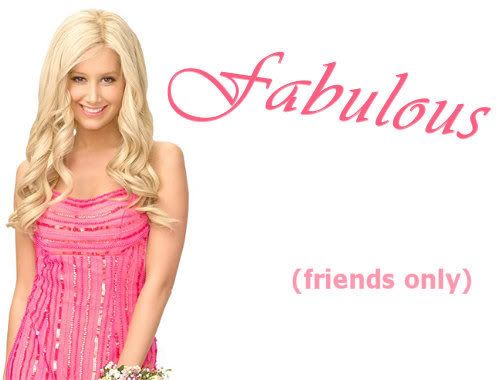 many thanks to
bethhh_scherm
for my banner. :)
Sorry, this journal is FRIENDS ONLY!
Comment to be added. I'll most likely add you, since I'm just interested in who reads this.


In no particular order:

1. Justin Moore
2. Zac Hanson
3. Trot Nixon
4. Jason Varitek
5. Ryan Phillippe
6. Dave Navarro
7. Hilary Duff [she's not 'snogable' or whatever, but i think she's gorgeous!]
8. Ben Affleck / Jen Garner [too adorable!]
9. Ashley Olsen
10. Kevin Millar [cuz i need number 10! aww, i ♥ him tho!]

tagging : everyone. because i'm too lazy to make cute little LJ links.
List 10 celebrities you find attractive (and snog worthy), then tag 7 friends.
Current Mood:

irritated
Current Mood:

crazy
list eight of your current favorite songs
& tag eight people to do this, too.
1. switch - will smith
2. almost perfect - ingram hill
3. don't phunk with my heart - black eyed peas
4. chariot - gavin degraw
5. lonely no more - rob thomas
6. behind these hazel eyes - kelly clarkson
7. incomplete - bsb [shut up!]
8. karma - alicia keys
I'm tagging:

_cherryxkiss
deep_fanson

holllwee
nicole, who is LJ-less
and Erika, who also is LJ-less, but you can find her at http://www.myspace.com/e_e_s
I don't have 8 people, so five will suffice.
That was fun.



i better get to steppin'. i only have one day left in high school.
Current Mood:

chipper